Tasty Recipes is now on version 0.4.0!
This update has a few new features and fixes that I think you'll be excited about. Here are the top 3 things we included in this update:
1. NoFollow link option
Being able to add a rel="nofollow" to your sponsored and affiliate links is really important. It lets search engines know Hey! I might get paid for this link, so don't take it into your rankings. Giving search engines this info helps you stay in their good graces.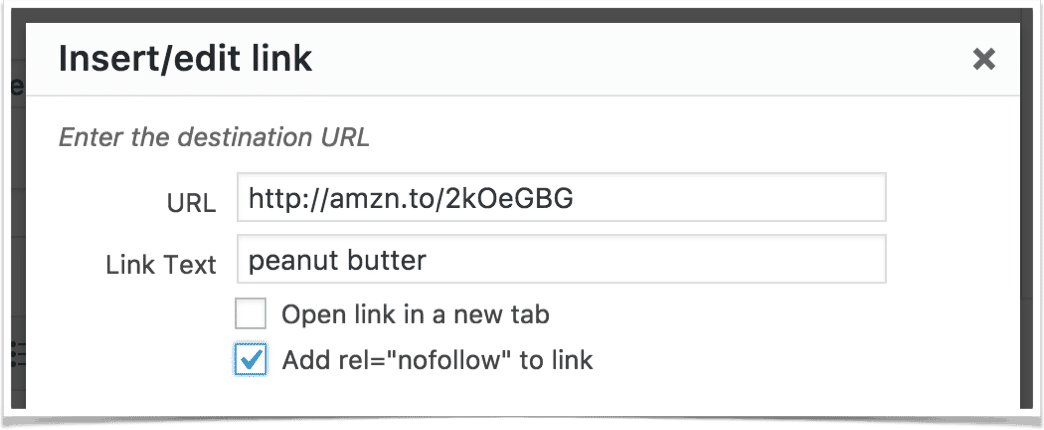 To learn how to add rel="nofollow" to your links in Tasty Recipes, click here!
2. Warn if revisions are off before converting
A couple users experienced problems when they converted a recipe, then decided to revert and realized they didn't have any post revisions to go back to. So, we now warn you before you convert an individual recipe if you have revisions turned off for that post.

3. Improve the Meal Planner Pro conversion
If you were converting from Meal Planner Pro you might have noticed some bugs in the last version. Those have been fixed! We now recognize the [b] and [i] tags in Meal Planner Pro, and we prevent it from adding extra lines between your ingredients.
Make sure to update!
You should be seeing a update for the Tasty Recipes plugin on your plugin admin page. Make sure to update to get all these great new features!
Haven't purchased yet?
If you're interested in learning more about Tasty Recipes, check it out here: https://www.wptasty.com/tasty-recipes
If you think you'd like to get a copy for yourself, be sure to join the waitlist. We'll email you when you reach the top of the list!