Adds an optional filter to allow Tasty Links to be applied on custom blocks
Disables Tasty Links preview inside the Yoast FAQ block 🐛
Adds rel="noopener" by default to external links ✅
Featured Links: Ensures the 'No link selected' option appears first, so the first Tasty Link can be selected 🐛
Don't forget to update! 
You should soon see an update for Tasty Links v1.0.1 in your WordPress dashboard. Make sure to update to keep your plugin in tip-top shape.
We're rolling out a few improvements to Tasty Links, that should be helpful when using custom blocks and Yoast FAQ blocks. Here's everything you'll find in Tasty Links 1.0.1:
Custom block compatibility
Sometimes, custom blocks store their data in block attributes. By default, Tasty Links aren't applied to block attributes. Starting with Tasty Links v1.0.1, we've included the option to use a filter to allow Tasty Links to be applied to a rendered block.
Check out this support doc for all the details.
Yoast FAQ block compatibility
Lots of you are using those snazzy Yoast FAQ blocks and unfortunately, they just don't play nicely with Tasty Links auto-inserted links. They can cause block-level errors that we aren't able to resolve. As a fix, we've decided to prevent Tasty Links from auto-inserting links into the Yoast FAQ blocks.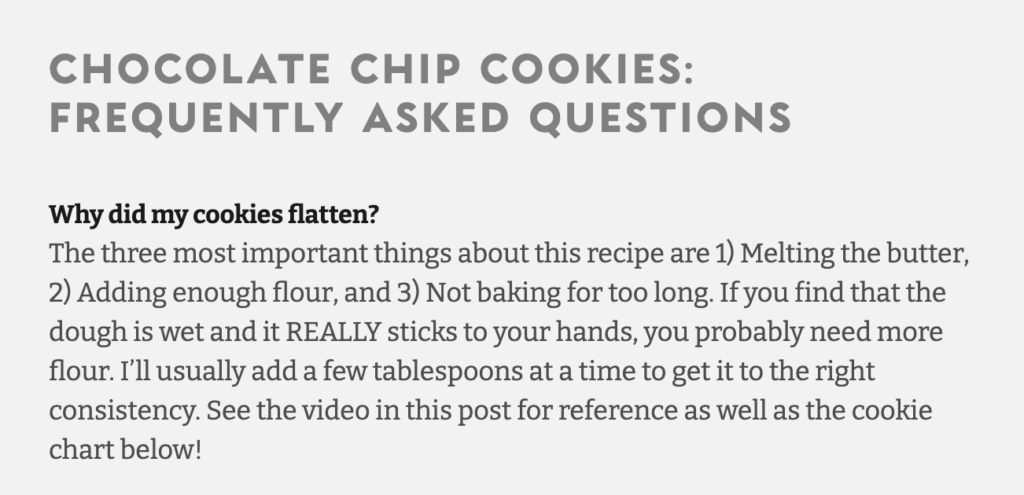 Interested in Tasty Links? 🤩
If you've been tossing around the idea of giving Tasty Links a try, this update might just make you pull the trigger! We're always looking for new ways to improve Tasty Links, and you can be confident that we'll keep supporting you on your blogging journey.
Take a look at all Tasty Links has to offer.