Add a license key
Find your License Number in your Purchase Confirmation email or on the Purchase Confirmation page and copy it.

Log into your WordPress dashboard. Navigate to Plugins > Installed Plugins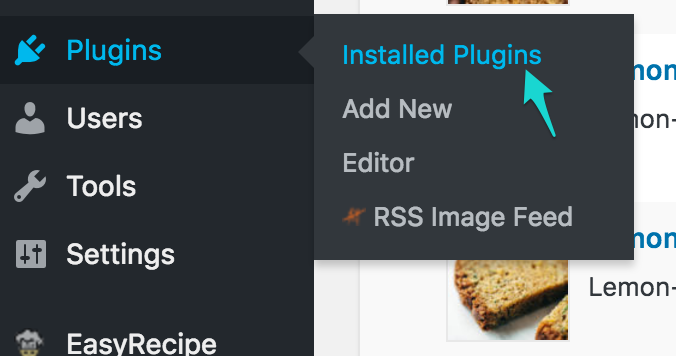 Paste your license key in the box at the top of the page and then click Save License Key.

Remove a license key
Log in to your WordPress dashboard for your blog.
Navigate to your plugins page by going to Plugins > Installed Plugins in the left-hand menu.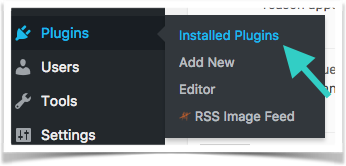 Scroll down to find the Tasty Recipes line. Select Remove license. The prompt to add your license should reappear at the top of the page.

Troubleshooting
Sometimes, your plugins page may request you to enter a valid license key even though your current license key is still active. There is a simple fix!
Go to your plugins page, then click the Remove license button on the line for your Tasty plugin producing the error message. Here's how to remove your license key, if you need additional help.    
Once you've removed the license key, then, go in and add your license again when prompted.
After that, try clearing your cache in 2 different places.
Clear your WordPress Dashboard cache.
Clear your web browser cache.
There may be a small, transient delay of time between reapplying the license key and when the system acknowledges it. Sometimes, it's instant but other times, it may take a couple of hours.
Have you recently changed your site's URL? Make sure you update your license key to reflect the domain URL change, otherwise you'll continue to receive the error message.
If after trying these suggestions, please reach out to us for additional assistance.